Win Warped Tour '15 passes for writing music review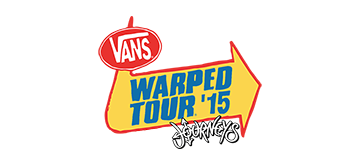 Kerronicle is looking for a music reviewer for the 2015-16 school year, and two passes to the Houston stop of the Vans 2015 Warped Tour are the prize for the best music review.
Students in grades 9 through 11 who will be at Kerr next year are eligible to participate. The winner does not have to be taking journalism classes next year; he or she must only be willing to write music reviews during the school year for publication in the Kerronicle print newspaper or online at Kerronicle.com.
The Warped Tour will be in Houston Friday, June 26. Featured groups include A+ Dropouts, Boy Meets World, Juliette Simms, and Pierce the Veil. For more information, go to the Vans Warped Tour '15 site at http://vanswarpedtour.com.
Interested writers can review the Carly Rae Jepson single "I Really Like You" or History in the Making's "Walk Away" for their entries. Background information and downloads for both singles are available from journalism sponsor Laura Negri.
Music reviews must be emailed to [email protected] by Friday, May 29. The winner will be announced June 2. The winner will review the bands he or she sees at the Warped Tour for Kerronicle.com over the summer.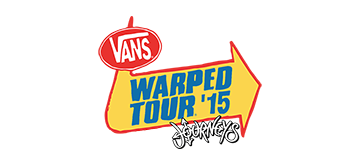 For more information, contact Negri at [email protected]
For tips on how to write a music review, check out "How to Write a Music Review".