Club Feature: Desi Club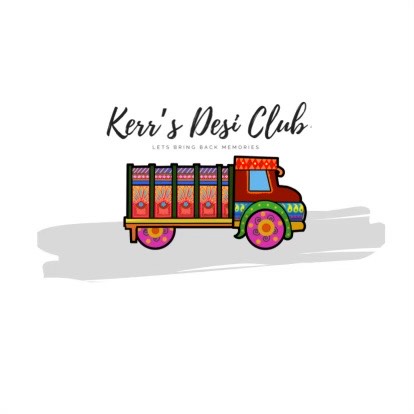 Written by Han Vu
April 27, 2022
After interviewing the president of Desi Club, Meerab Arif, many questions were answered about the newly founded club.
The Purpose and Goals of the Club
The purpose and goal of the club is to let people know about our culture and just have fun with all the other Desi kids in school, so they feel more accepted.
Major Activities
In the past, we have done cricket night, food events, and movie nights. We've also played many different cultural games. In the future, we plan on having big events like Spring Fest, and many more different movie nights.
Officers and Sponsor
The officer team of Desi Club includes the vice president, Mostaque, secretary Iqra, historian, Sarah, and treasurer Agah. The sponsor of the club is Mr. Ali.
How Do You Join?
You just have to attend the meetings, or you can join through our Schoology group.