2017 Talent Show brings various acts
The Kerr 2017 Talent Show was on Friday, February 17. It was sponsored by the Class of 2017.
Students and some faculty showed off their talents in a variety of musical performances.
Proceeds will benefit the Class of 2017 Prom Fund.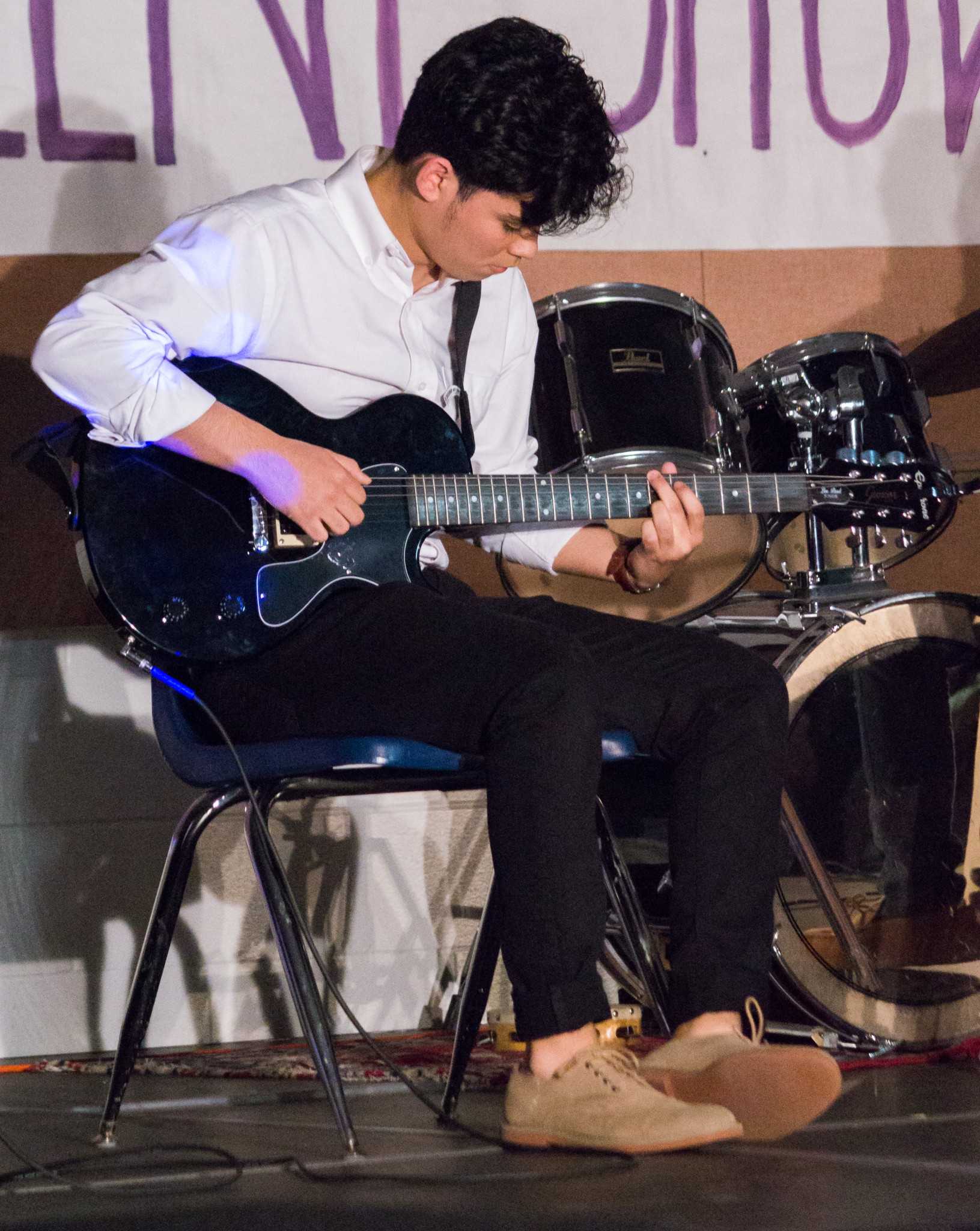 Senior Christopher Flores plays "Let it Go" by James Bay on electric guitar.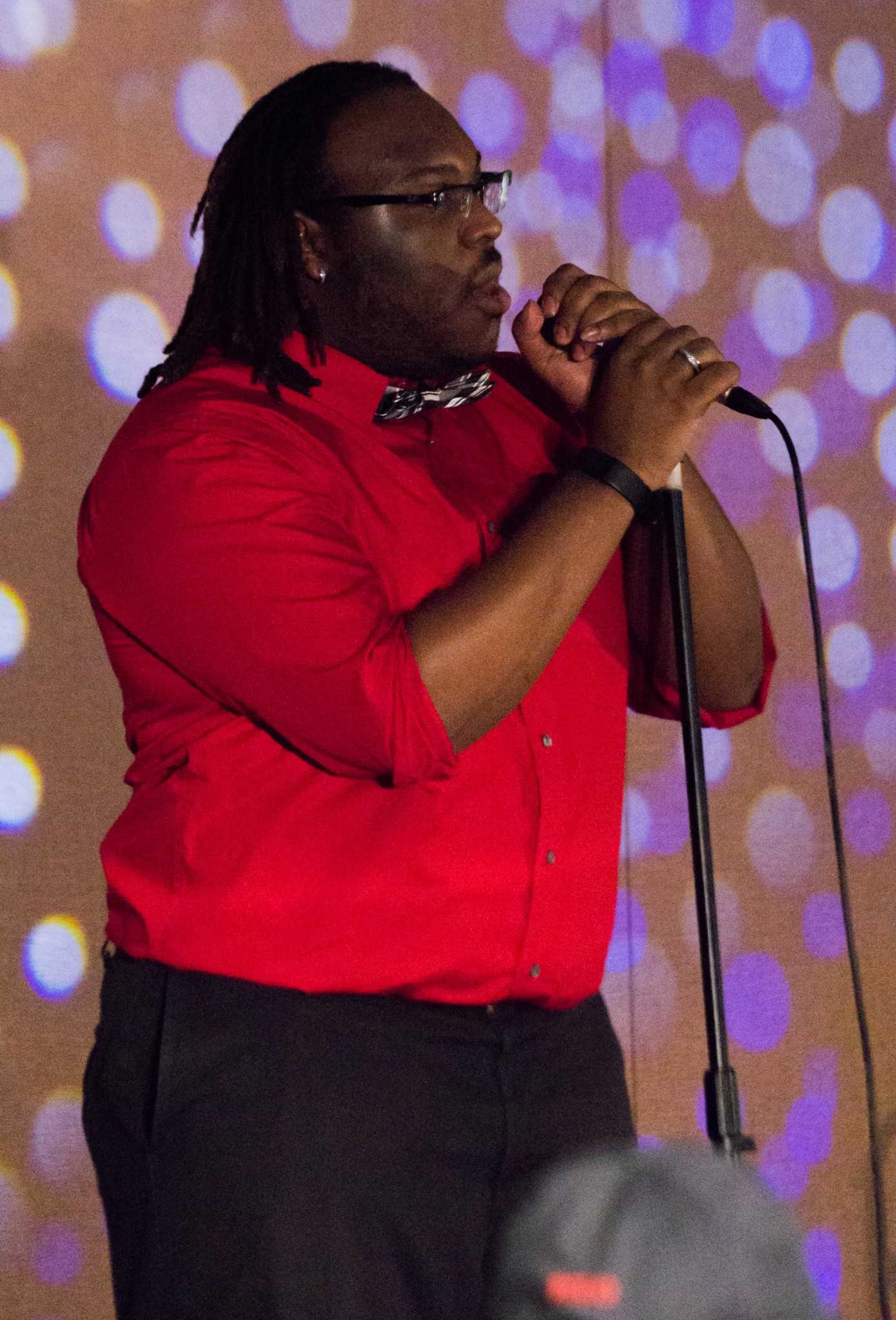 College and Career Specialist Jeremy Gilbert sings "All of Me" by John Legend as Senior Chandler Clark plays piano.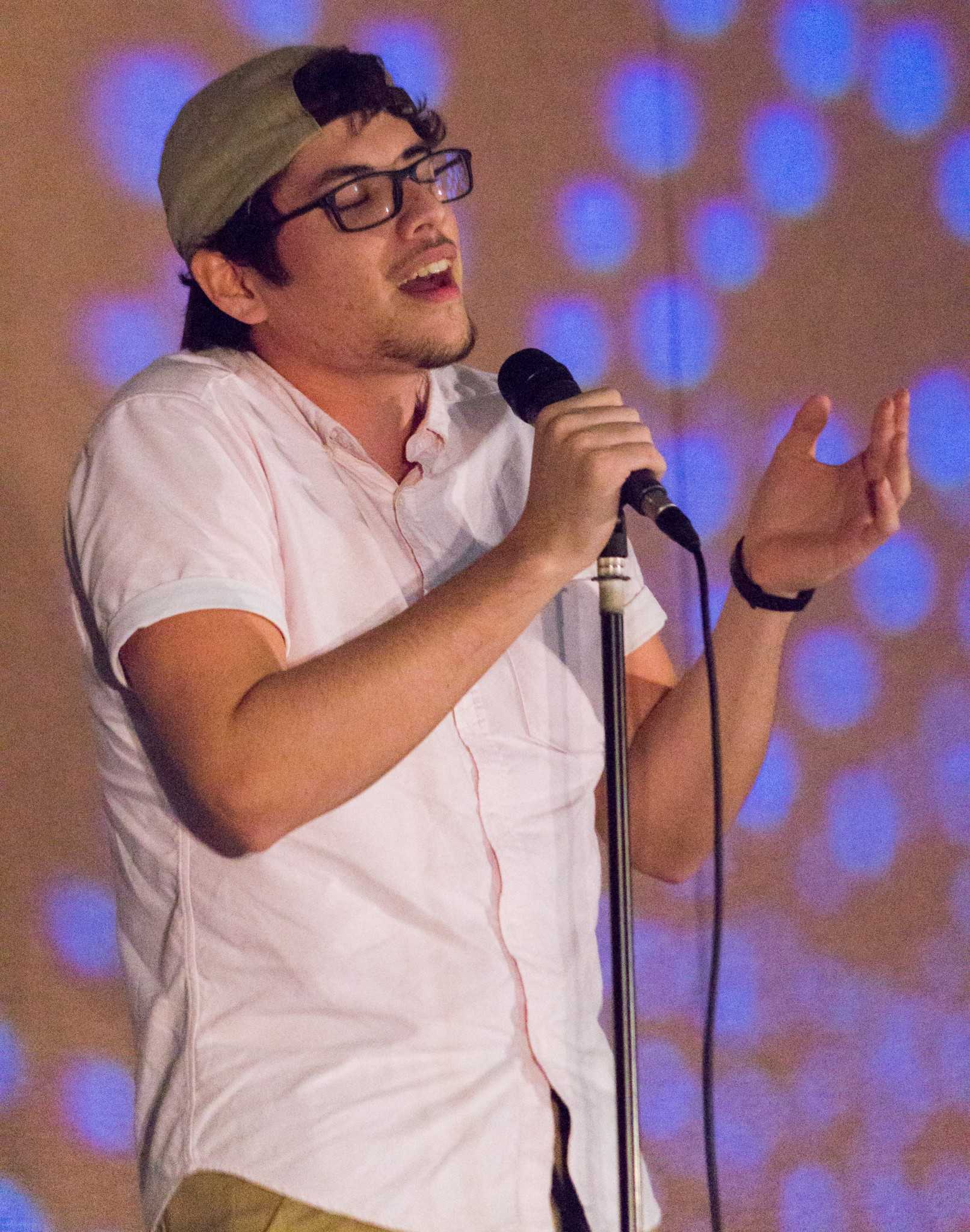 Senior Gabriel Barboza sings "Talking to the Moon" by Bruno Mars, addressing his girlfriend in an acapella.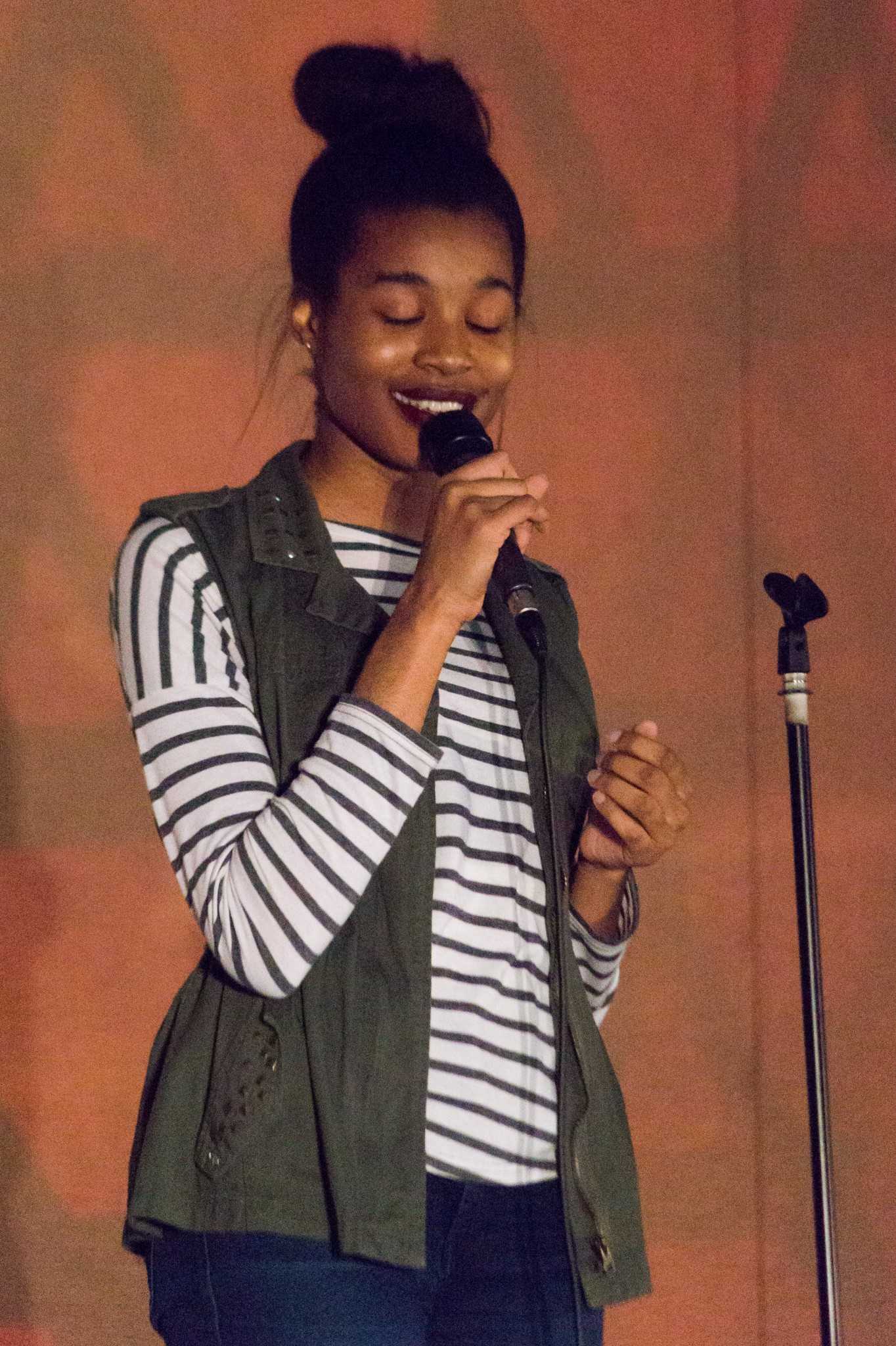 Senior Chioma Duru sings "This Girl is on Fire" by Alicia Keys.
MC Senior Saul Flores introduces Barboza's next act.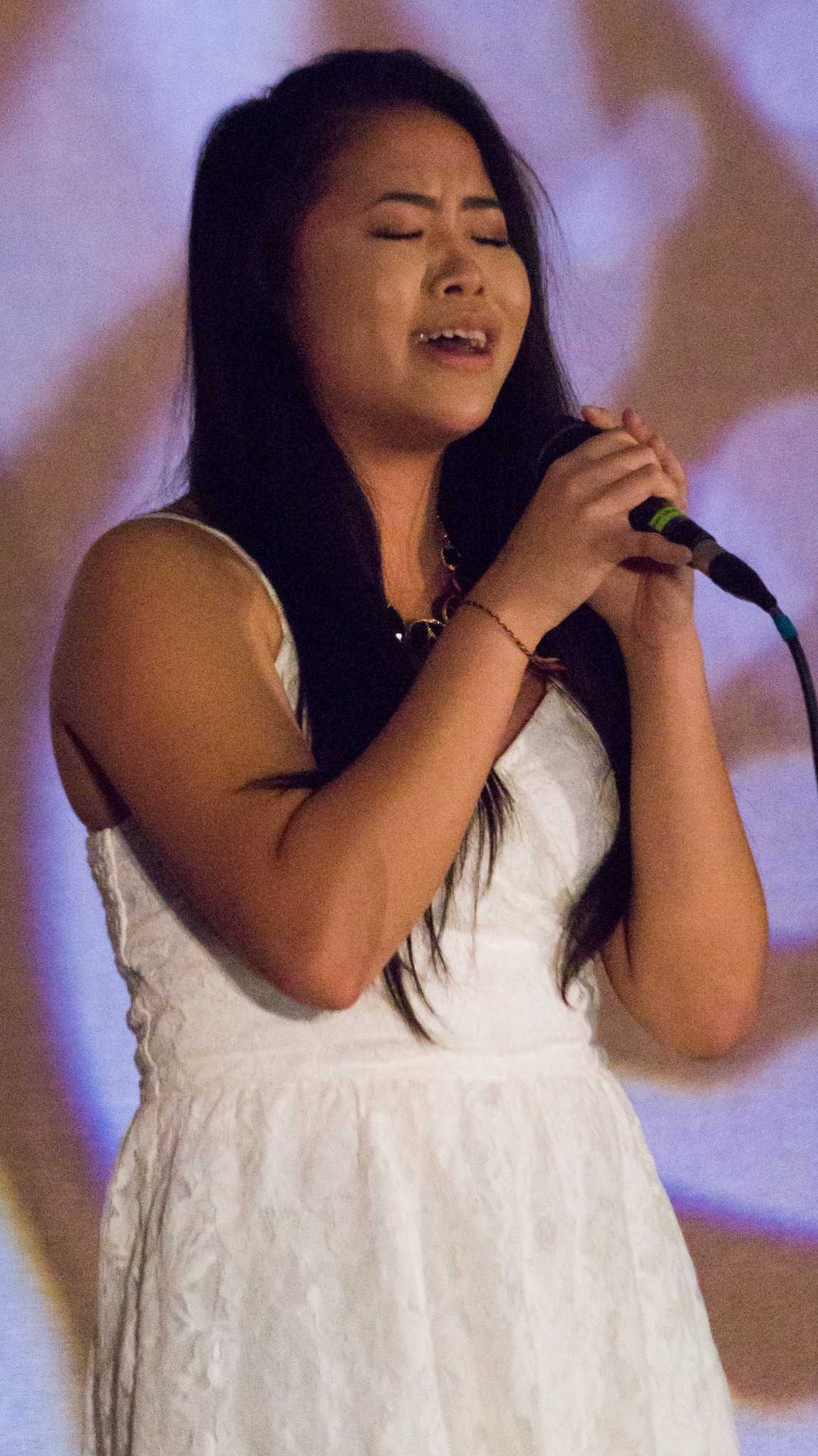 Junior Vy Dang sings "Outlaws" by David Lambert accompanied by Sophomore Raul Aldape on piano.