Star Wars VII: The Force Awakens Movie Review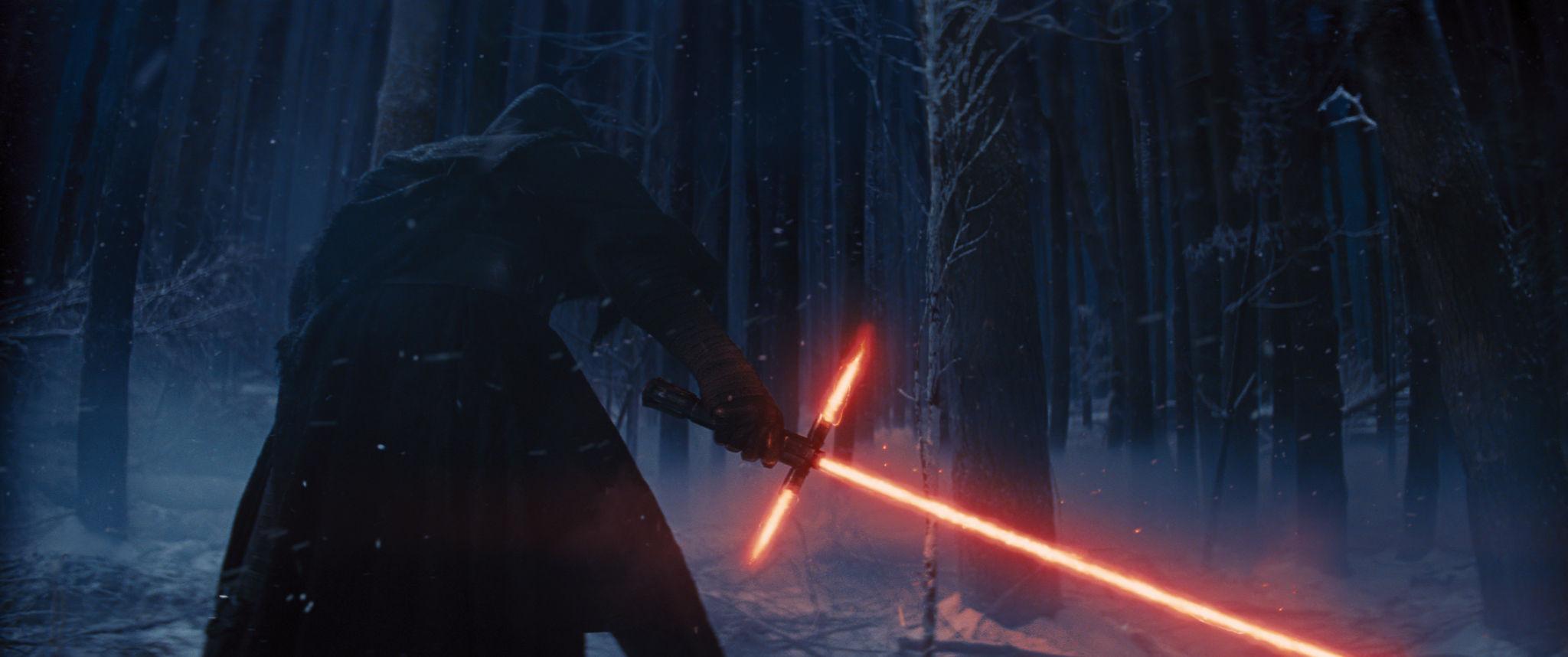 After 32 prolonged years since the release of Return of the Jedi, J.J. Abrams' first installment of the third Star Wars trilogy satisfies the needs of every admirer of the franchise. The Force Awakens opened in the U.S. on December 18, 2015, breaking a range of box office records by earning more than $247 million domestically in its opening weekend and became the fastest film to gross $1 billion in just 12 days. Additionally, the Blu-Ray movie release will arrive on April 5, 2016.
The Force Awakens takes place approximately 30 years after the events of Return of the Jedi, where the first few words of the opening scene are "Luke Skywalker is missing." This leaves the viewers with various questions regarding the possible series of events that could have occurred during the 30 year gap in just the beginning of the movie.
The original trio, Luke Skywalker (Mark Hamill), Han Solo (Harrison Ford), and Princess Leia (Carrie Fisher) have been succeeded by the protagonists of the Resistance. Rey (Daisy Ridley) is the "Luke" of the story, bringing relatable feelings of determination and vulnerability to the audience, while getting tangled up in various conflicts throughout the movie. Finn (John Boyega) is a rebel of the First Order, escaping in desire of finding a better life. Poe Dameron (Oscar Isaac) is known as the best Resistance pilot around, assisting the heroes with his taste for danger.
Meanwhile, the Dark Side has grown exponentially since its major downfall. It is accompanied by the First Order, with the new antagonists being Kylo Ren (Adam Driver), the Darth Vader wannabe, and General Hux (Domhnall Gleeson), a young, ruthless officer with a distinguishable rank over the Order.
The main plot of good versus evil is easily revealed, where two main groups fight to determine the fate of their galaxy. The film includes a good chunk of action-packed moments, lucid computer-generated effects (even the lightsabers have a deep bass), interesting characters with engaging backgrounds and a concise storyline. An interesting aspect that was added into the film is the use of well executed humor, compared to previous movies. Nonetheless, the audience is always on the edge of the seats of an emotional roller coaster throughout the movie.
However, the clearly distinct film does carry some noticeable weaknesses. Many memorable scenes from previous movies were recycled throughout the new film, as well as a few plot holes regarding the protagonists and the general relationships between the Resistance and the First Order. As a result, certain moments of the film had easily predictable outcomes.
Overall, Abrams and many other talented people in show business have successfully created a movie that pleases and pushes nostalgia buttons for people who grew up watching the original trilogy, while also providing a completely new story for audiences that are completely new to the franchise.