First moves for Chess and Table Tennis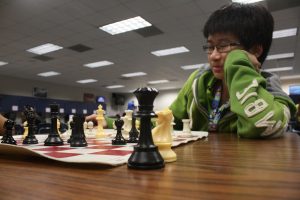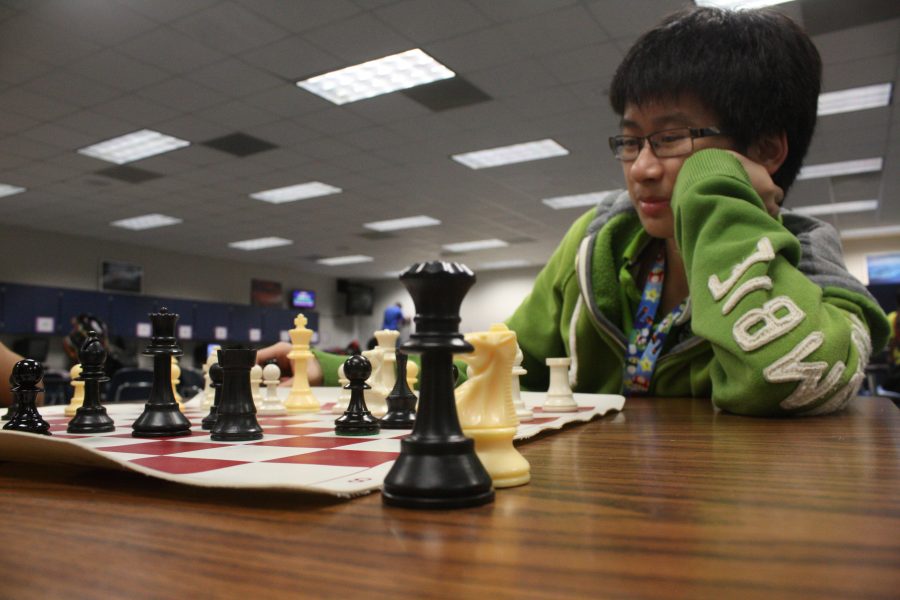 Chess Club's first meeting of the year was September 1. The meeting was hosted by computer science teacher Steve  Bolting.
Also meeting Thursday for the first time was the Table Tennis Club, sponsored by social studies teacher Rick Madsen. The club usually has a tennis tournament about three times a year.
Both clubs are open to freshmen and returning members.