Math Club Starts Mentorship Program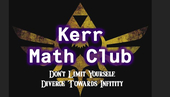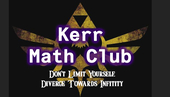 Math Club held a meeting after school on January 31. During the meeting, the senior members of the club were able to hold their presentations reviewing and go over various Math concepts. In addition, the members were informed of the Math Mentoring program set to start soon. The next meeting is to be on Tuesday, February 7.
The next Texas Math League event will take place on Thursday, February 16.