Paws Plans for Future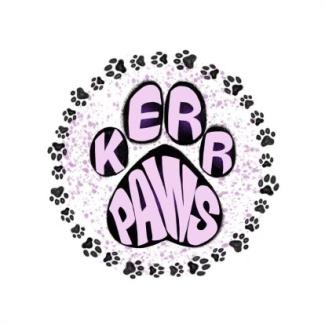 Kerr Paws is having its long-awaited meeting tomorrow, November 10, in the Social Studies Center and all are welcome to attend. The meeting will cover issues such as the club's future plans and officer elections. The officers hope that every person that is interested in a position will come by to inquire about the roles of each officer.
Late busses will be provided at 5.