November Is Busy For Orchestra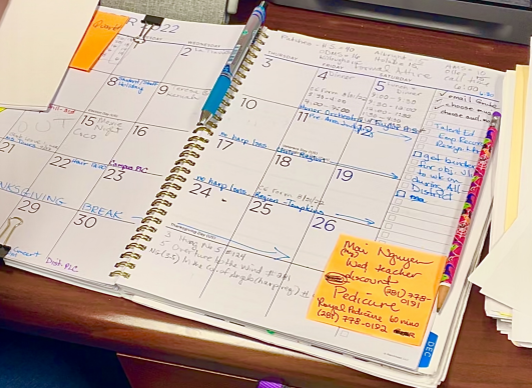 Beginning on November 4 and 5, Orchestra will participate in the all-district performances in Taylor. You can see Kerr's session at 6:30 PM for free. Later on, Orchestra will be having a Regions contest at Tompkins HS in Katy ISD on November 18. But just before that, on November, Orchestra will host another movie night, and finally, by December 1, Orchestra will be attending its Winter Concert.
Exact information on November 15 and December 1 is yet to be confirmed, so stay tuned if you want more!