The Sistas Club Officers Meet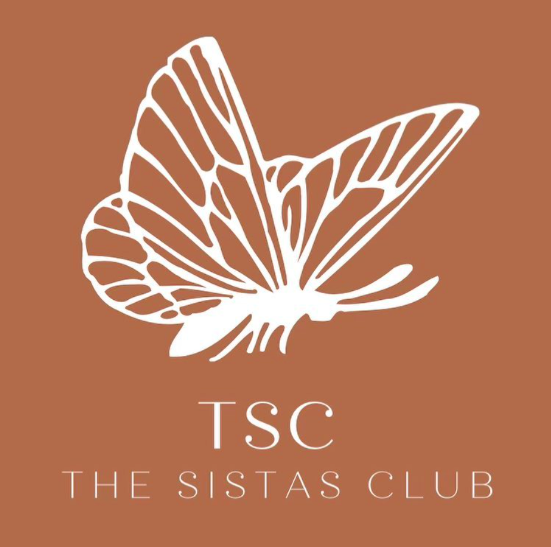 On Wednesday, September 14 The Sistas Club officers Sito-Obong Umanah, Kikiola Odunayo, and Gasandra Ntolo met with the club sponser Kathy Harrison during advisory.
They discussed ways to make the club more open and welcoming to more Kerr students.
A club name change was also advised and will be brought into consideration.