The Sistas Club Meeting Postponed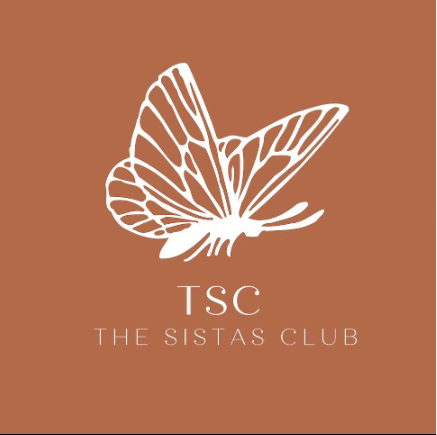 The Sistas Club meeting originally planned for September 6 has been postponed until September 29.
The meeting was moved to avoid scheduling conflicts with other clubs.
The club is open to all students and will include icebreakers and food.
The meeting will be held in the English Center and will start at 2:30 and end at 4:30.