PAWS Reschedules First Meeting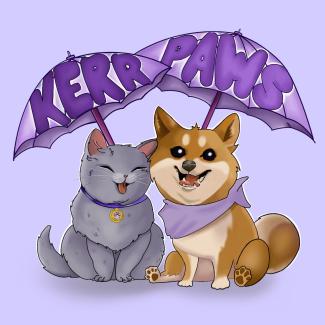 After scheduling conflicts with the club's officers, Kerr Paws has decided to move its meeting to September 22 to avoid the secretary's absence. As a result of this change, Kerr Paws encourages all members to help advertise the meeting so that more people are aware of the club. Noah Qualls hopes to "sell the T-shirt designs that we all worked so hard on" to the members this year.
Late buses will be provided.