Orchestra Preparing for District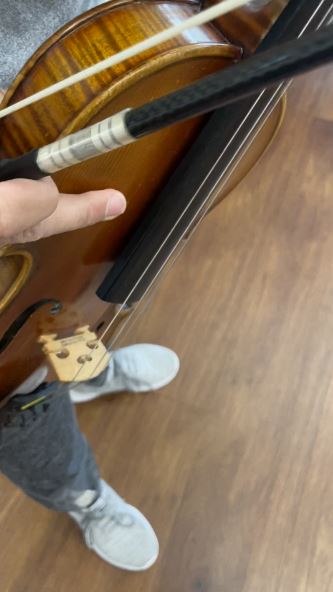 According to Tony Trung Luong, Orchestra is still preparing its students, so this week and next will see less action. Orchestra had finished district rehearsals on Monday and Tuesday, preparing for any upcoming concerts and performances. But, on another note, Movie Night has moved from August 30 to September 13. Other information on the event remains the same.
Stay tuned to Kerronicle for more Orchestra updates.