First Interest Meeting Date Set for PAWS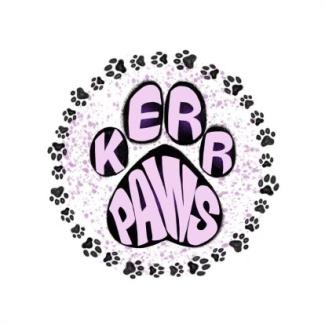 After the Kerr Paws officers met with the officers from Students For Humanity and Hispanic Heritage to create their schedule for this year. Kerr Paws agreed to hold their meetings every biweekly Thursday in the history center. In addition to this information, Kerr Paws plans to hold its first meeting Thursday, September 8, in the social studies center. Daniel Cobos says that the meetings will last from 2:30-4:30.
Transportation to events outside of school will be provided.