MSA Kickstarts New Year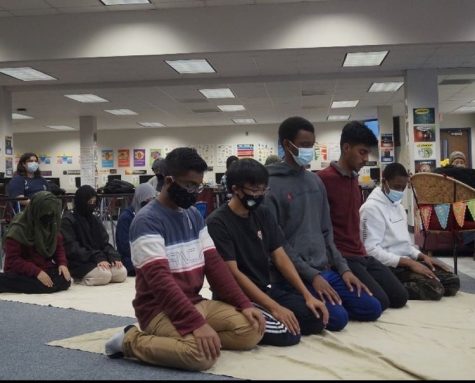 Muslim Students Association will host its first meeting of the year on Thursday, September 8 from 2:30-4:15 p.m in the English center. The club will no longer meet on Fridays due to the bus situation and has decided to meet on alternating Thursdays.
New officers will be presented to the incoming members as well as the club's plans for the year. Food will be served and games will be played so that the old members can get to know the incoming students.