Adoption Event Details Given by PAWS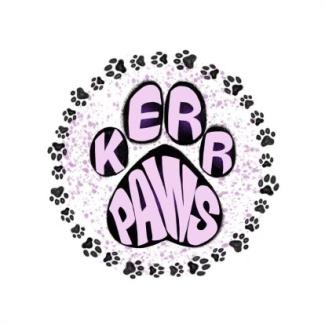 At the meeting scheduled for August 30, Kerr PAWS President Daniel Cobos plans to inform members of an upcoming volunteering opportunity with the Fort Bend County Health & Human Services. The event will be held at the George R. Brown Convention Center and transportation is expected to be provided. However, if not, the officers will be willing to transport members who do not have their own means of transportation.
Kerr Paws hopes to focus on more off-campus activities this year.