KHS-TV News/SRL Organizes Previous Assignments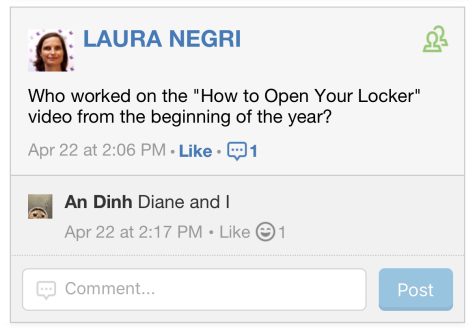 KHS-TV News/SRL, similar to last week, have mainly focused on managing announcements and finishing the last minute features and segments. Executing announcements this week on Friday, April 22 was anchors Belen and Favour with Isabella and Vivian Le on crew. Outside of these two activities, there hasn't been much else going on with the club.
With EOCs and AP Exams coming up next week, club members have unanimously agreed to film remaining segments after the the testing period concludes so no one feels overwhelmed. But worry not, members have much more in store before the beginning of the end!