Decisions have been made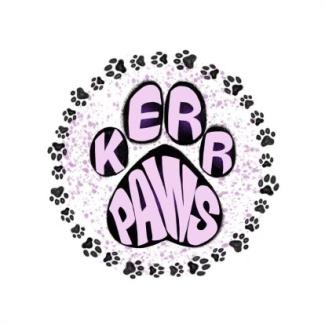 After last weeks dillema involving the adoption of two cats, Kerr Paws has decided on the new owner of the cats. After deeming that the only fair resolution would be to give the kittens to the person who applied first for them, Sanjana was deemed to be the new owner. This was a decision that Kerr Paws President Daniel Cobos states that was the only way avoid emotional damage.
The club will keep members updated on Instagram.