Administration Prepares For Testing Week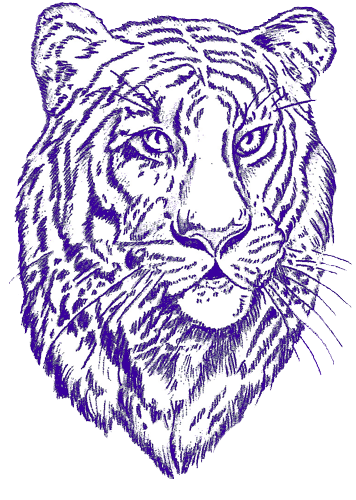 This week, Principal Vinson Lewis and Assistant Principal Sara Tones prepared for the multiple tests coming up.
Next week, a lot of AP and EOC testing including US History, Biology, and Algebra I EOC STAAR will be given. Cadre's Smile 'N' Nod is scheduled for Friday. Teacher appreciation week and Nurse Appreciation Day will also be celebrated at Kerr.