Kerr Paws Officers Meet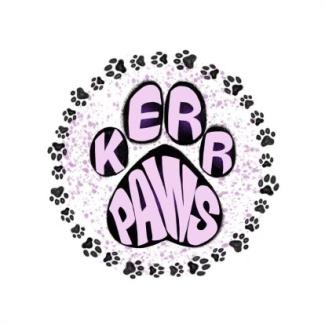 With the year almost coming to an end, the Kerr Paws officers decided to have a meeting to plan the date of the next meeting due to the officers having conflicting schedules. This is in part due to the cancellation of late busses on April 14, which was supposed to be the date of the next meeting. Kerr Paws Vice President Kosisochukwu Gabriel confirms that the club will try to make up the meeting in the upcoming week.
For the next meeting, late buses will be provided by sponsor MJ Hughes.