Administration Pushes Through Finals Week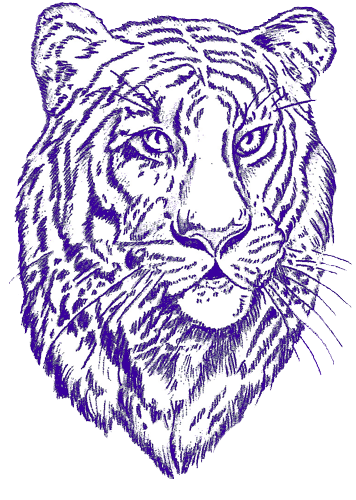 This week and next week, Principal Vinson Lewis and Administrator Sara Tones will be working on printing and sending out exemptions forms for all students. While exemptions are being given out, many Kerr teachers are drafting up their final exams. Although, because of the time crunch, exemptions must be turned in by Wednesday.
After this week, all staff and students will be on spring break!