Carnations Still On Sale
NHS is selling carnations until February 10 for $1.50. Tickets can be purchased to have a carnation delivered to a student of choice. A message can also be delivered along with the flowers. Carnations will be delivered to advisories on February 14, Monday morning.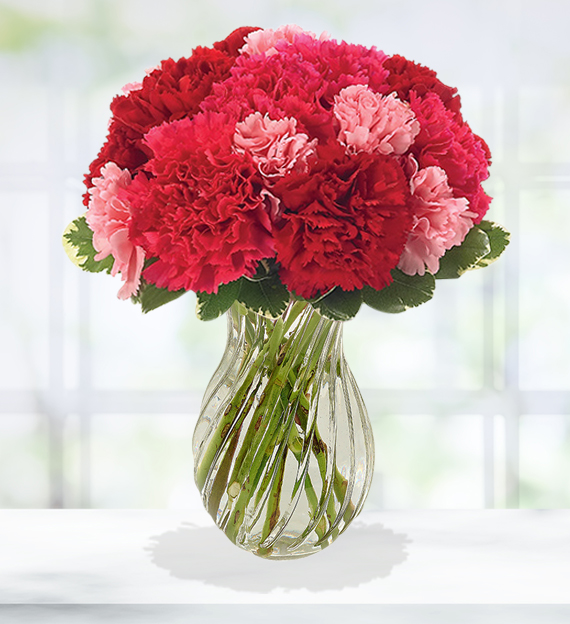 Carnations. Carnations represent fascination, admiration, and love. "Things have slowed down a bit, but we have until next Thursday the 10th to sell." – Toni MANESS-RICHARDS.