Administration Works With Elementary Students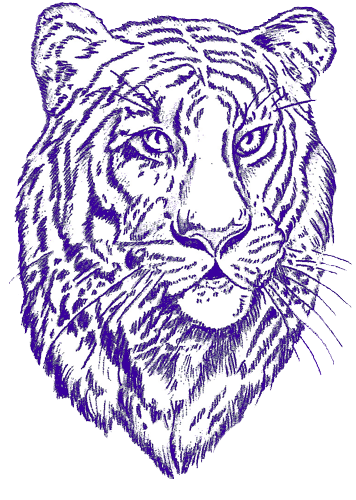 This week, Principal Vinson Lewis and Administrator Sara Tones invite many elementary schools to come watch Cadre Kerr's "The Little Mermaid." Although the musical nights for students ended last week, the musical production is being shown to people outside of Kerr.
On Wednesday, Administration had a Zoom staff meeting.
Due to bad weather, all Alief schools including Kerr were closed on Friday.