Administration Completes Teacher Observations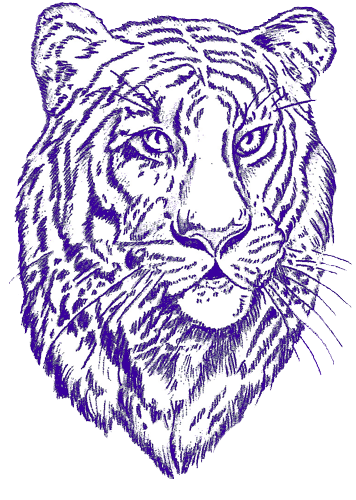 This week was a short week as Martin Luther King Jr. Day was on Monday. With limited time, Administration spent most of the week completing teacher observations.
Prepping for next week, Administration got ready for the upcoming student perception surveys. The surveys will be coming out to students soon and will provide the staff with feedback about students' school experiences.