Orchestra Plays in Musical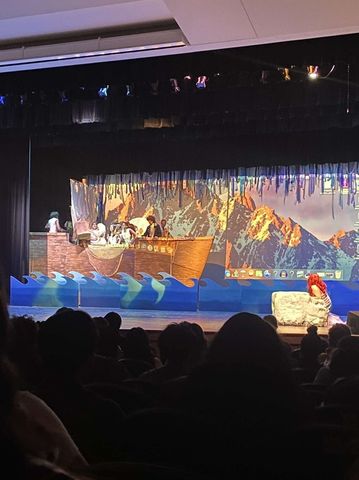 Friday, January 21 was the opening night of "The Little Mermaid" musical which featured Orchestra and Band members playing in the pit. The musical lasted from 7:00 P.M. to about 9:00 P.M. in the theatre. The musical has 5 more show nights with the last one being at the theatre on Saturday, January 29 at 7:00 P.M.
Aside from some Orchestra members participating in the musical, Cambiata and Philharmonic Orchestra continue preparation for Solo & Ensemble.