Administration Observes and Plans Ahead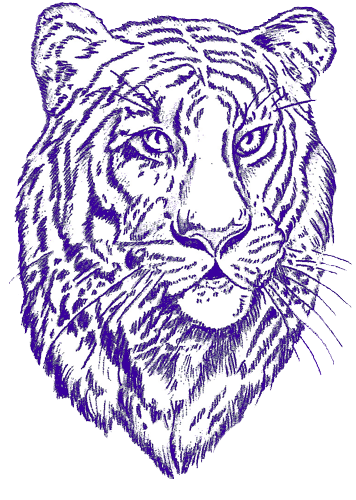 This week, Principal Vinson Lewis and Administrator Sara Tones are working together to observe classes. By making sure every class is productive, Administration insures that every student receives the best learning. The administration is also planning for the upcoming application season this week.
Next week, Administration will be preparing for the last week before Thanksgiving break.