Administration Attends Homecoming Week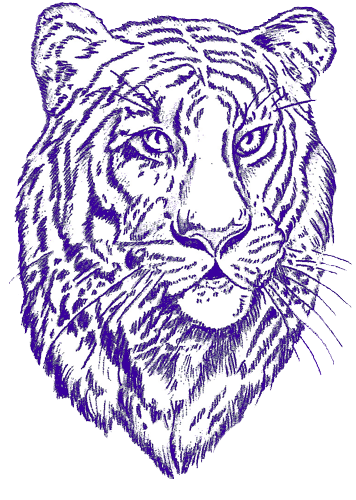 This week, Administrator Sara Tones and Principal Vinson Lewis attended the Homecoming game on Friday. With freshman and seniors as one team and sophomores and juniors as the other, Administration cheered for both Kerr teams.
Dual Credit registration also started this week.
Next week, Alief Find Your Future Expo will be on Thursday.