Kerr Paws Kicks Off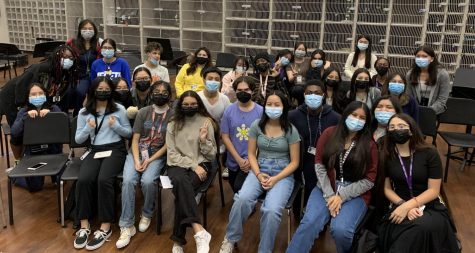 A new organization, Kerr Paws, had its first interest meeting on September 21.
The president of the project, Daniel Cobos, held the meeting to inform people of the goals of the project — to support animal rescues — and the volunteer opportunities that the club will provide.
The next Kerr Paws meeting should be in a month.