When Alief first announced Kerr was going virtual for the fall semester, a lot of people were shocked. Many students did not know what this meant for them. Questions about whether the change would be permanent or when they would be able to see their friends plagued social media pages.
Now, two months into the school year, some students have returned to campus while the majority remain online. Because of the pandemic, many Kerr clubs have been unable to meet up and continue their operations, including Engineering Club, African Students Association, and many more.
However, some have been able to pull through. After the band instrument curb-side pickup, the organization began online.
"Usually, we have general instructions and announcements for the day," Band president Luca Villegas said."Now, we are practicing our winter music, scheduling more game nights, and getting ready for Solo & Ensemble."
Story continues below advertisement
Although it has been difficult for some to get used to rehearsing on Zoom, the group is preparing for the events to come.
Students are having a difficult time with online schooling. According to Principal Vinson Lewis, at least 10 percent of Kerr students failed one class last term, and this is not without good reason. Sophomore Daira Moreira explains online school is harder than traditional classes "because I have to, like, rely on myself to look for assignments and stuff, and it is super easy to get distracted at home… my phone, my iPad, my guitar, and sometimes I get distracted by my hands too."
Distractions in the online world are endless, which is a significant challenge for many when distance-learning.
Contrarily, online schooling is not merely gloom and doom. Some students have successfully adapted to the online environment and are greatly benefitting from it.
"My academic performance is much better now. I feel like my work is easier compared to last year when we were in physical school," junior Joshua Romero said. "My grades have improved a lot [too]. I can work more efficiently since I am not told what work to do at which time.
At the end of the day, it is up to one as a learner to decide whether online schooling is the right choice to make. A look into the pros and cons of online schooling.
Effects of Virtual Learning Concern Teachers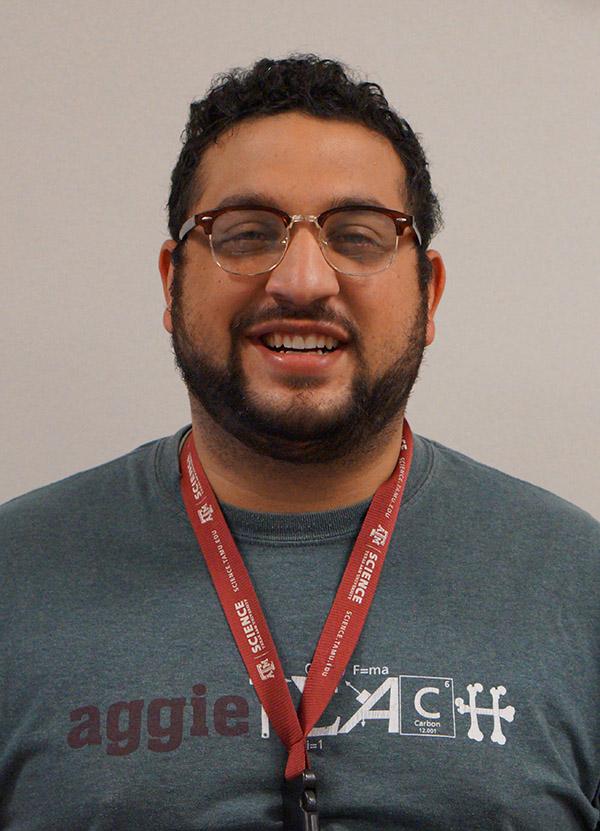 Some Kerr teachers have had concerns about the effectiveness of online learning.
"Teachers chose this profession because they enjoyed working with students, and it's hard to be as excited about your content virtually. It's hard to be a community over a virtual screen," math teacher Adrian Garcia said. "Another problem is the academic dishonesty possibility, just because it is so easy. A lot of students are very worried about grades. This semester is going to count toward rank and GPA. And I know it's common for students to allow that pressure for a good grade to affect them."