General Question: Where would you travel?
If you could travel anywhere, where would you go and why?
Andrea Hernandez (10): I would go to France because I like the language because it sounds interesting, there is many places I could go sight seeing and I would love to meet new people and experience new things.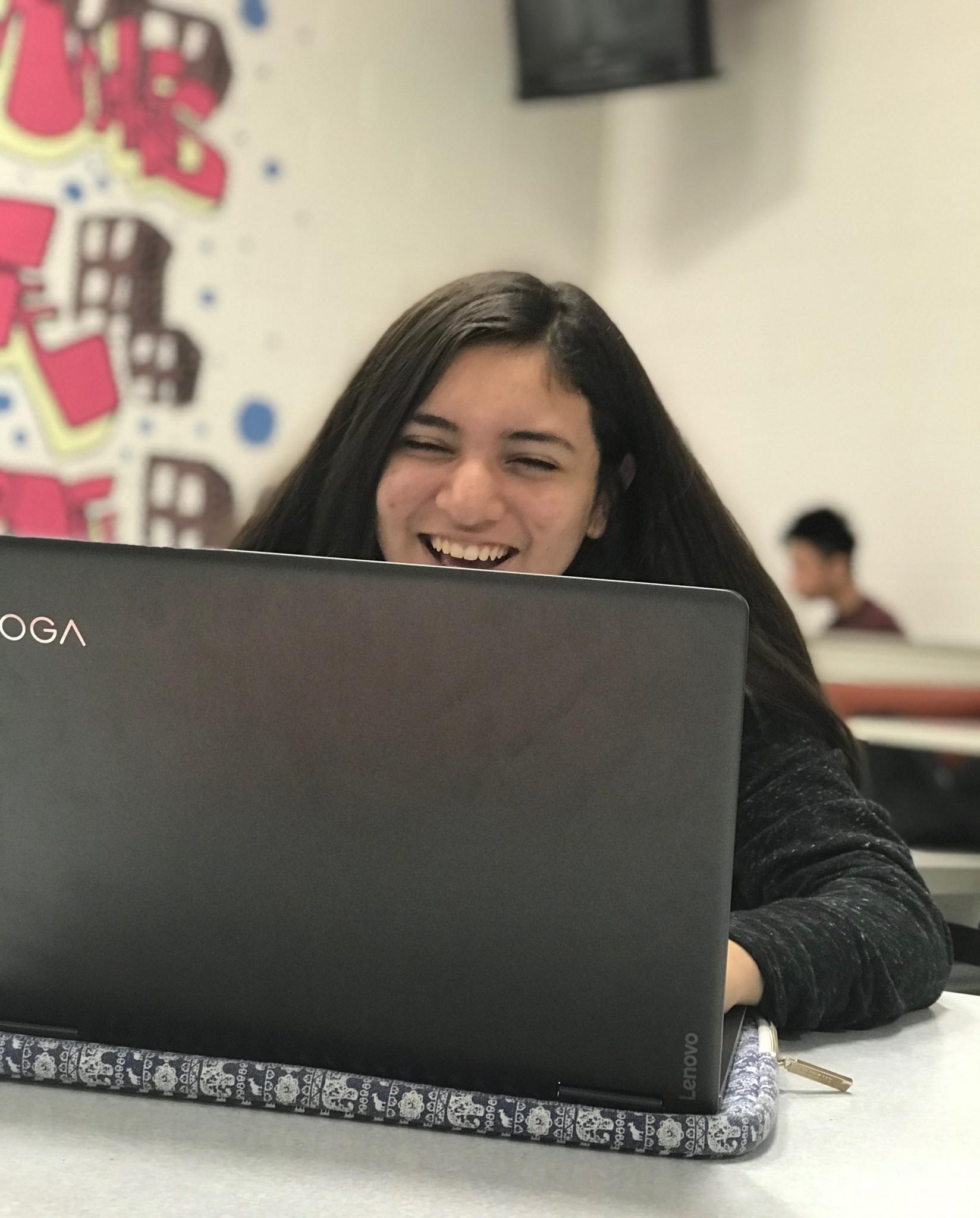 Arya Kataria (10): I'd like to go to India to visit all my relatives on my mom's side, see the Taj Mahal, and experience the culture. I'd eat tons of authentic food and spend time with all of my younger cousins.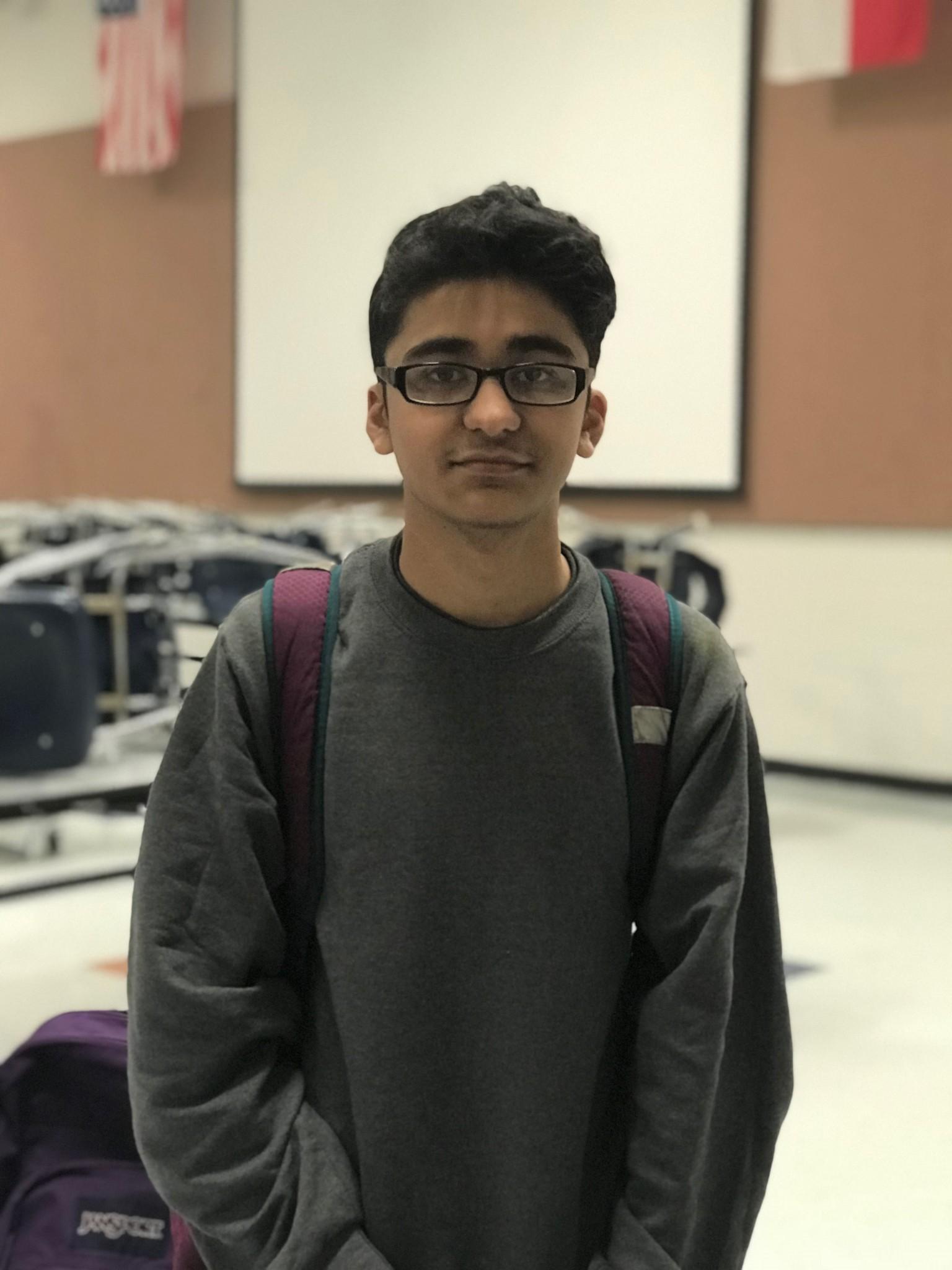 Dionncé Matamoros (9): I'd like to travel to South Korea to experience the culture. Not only that but I'd also like to teach them the english language.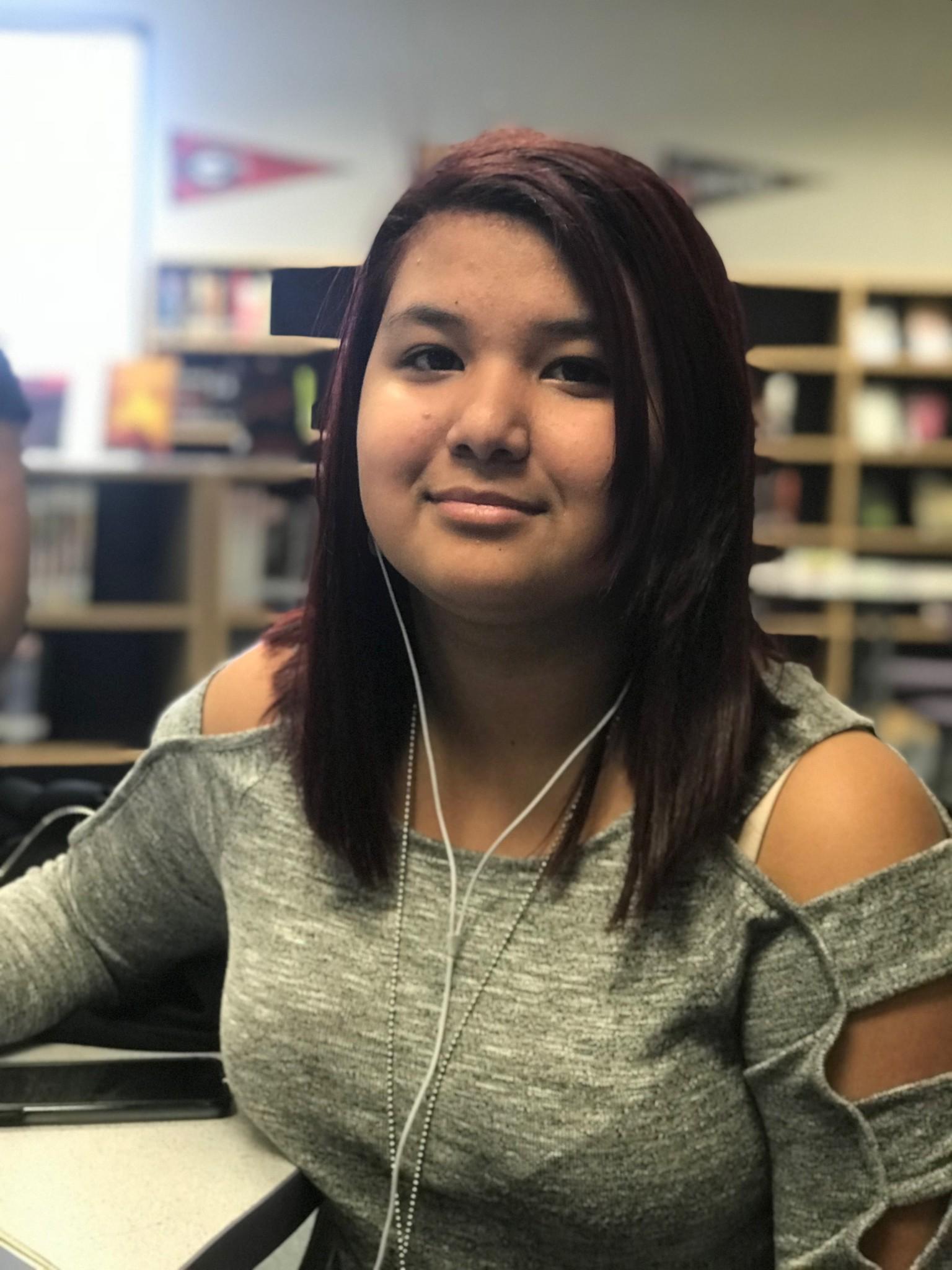 Rosie Nguyen (10): I would go to South Korea- most likely Seoul- because I like the music, and art. Also, I want to go to the concerts of my favorite groups, too, you know. I want to visit the places like the Namsan Tower, and eat food like bibimbap, and all that good stuff.