Photo Gallery: Fall College Field Trips
During the months of September, October, and November, students signed up for field trips and explored various types of universities around Texas.
The following photos show the students that visited these universities, which included: Trinity University, Texas State University, University of Texas at San Antonio, Texas A&M University-San Antonio, and the University of Houston-Victoria.
(From left) Pei Ng, Alyson Lam, Saul Flores, Talia Hall, Nancy Vu, Eugene Miller, Itmam Azad, and Jannelly Areche at Trinity University on Thursday, September 29.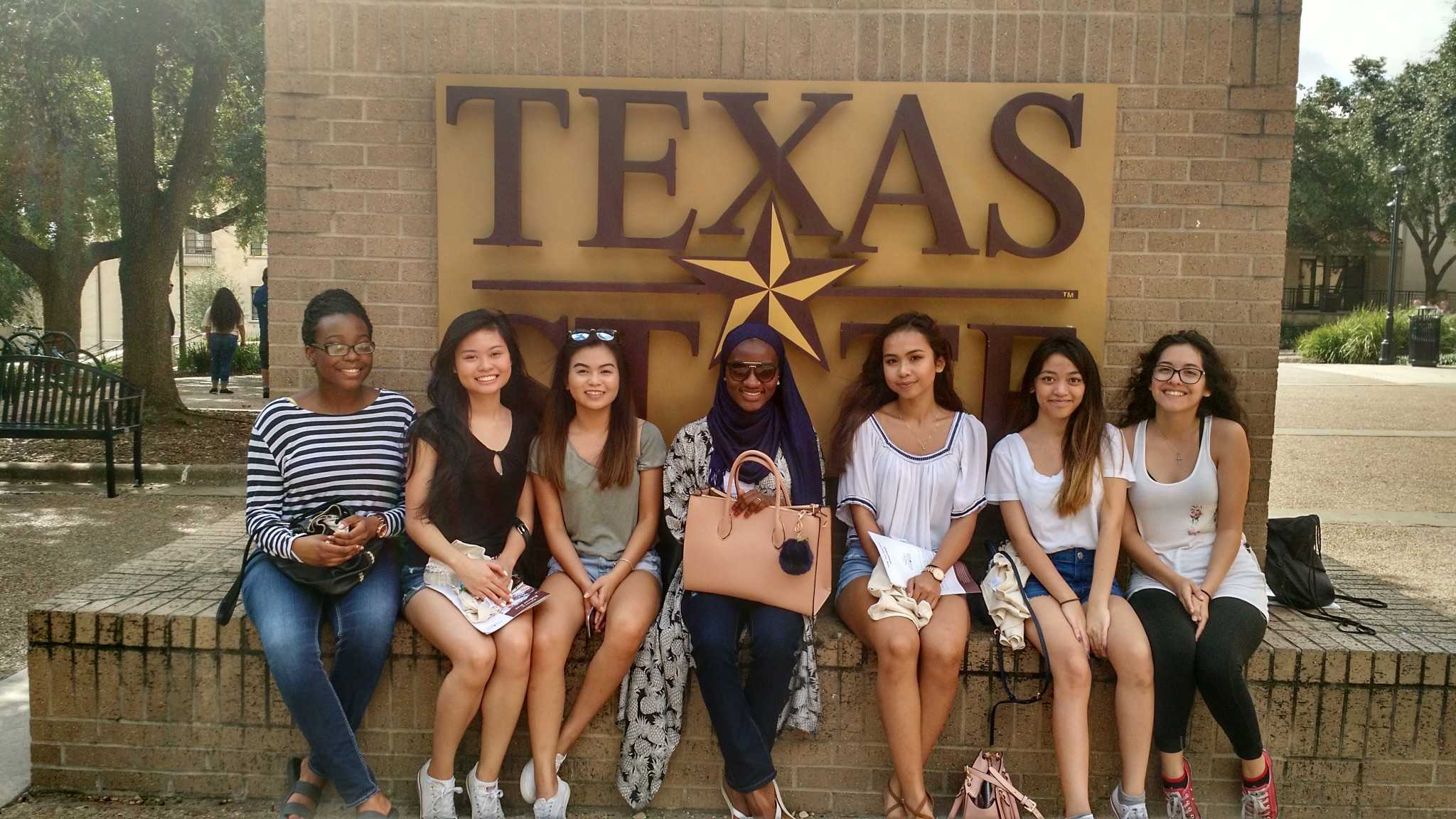 (From left) Ashley Gwananji, Adrielle Mendoza, Trixy Huynh, Faizat Oladejo, Kimberly Lai, Annie Ngo, Sabrina Murillo at Texas State University on Saturday, October 15.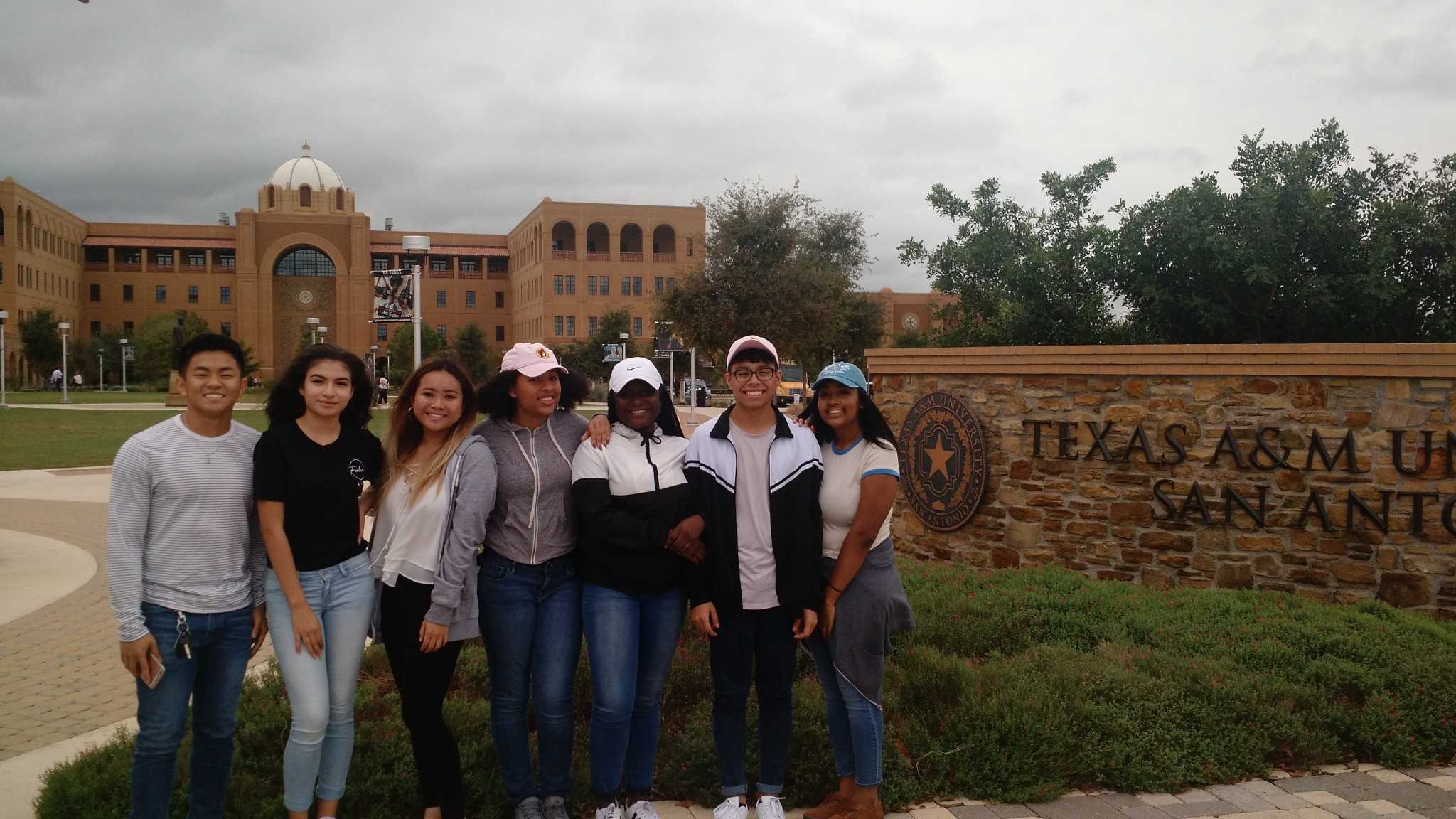 (From left) Gia Vo, Karla Alas,  Sophia Phan, Nena Burgess,  Solape Solabi, Ariel Amaya, and Venice Whitfield at Texas A&M-San Antonio on Tuesday, Nov 8.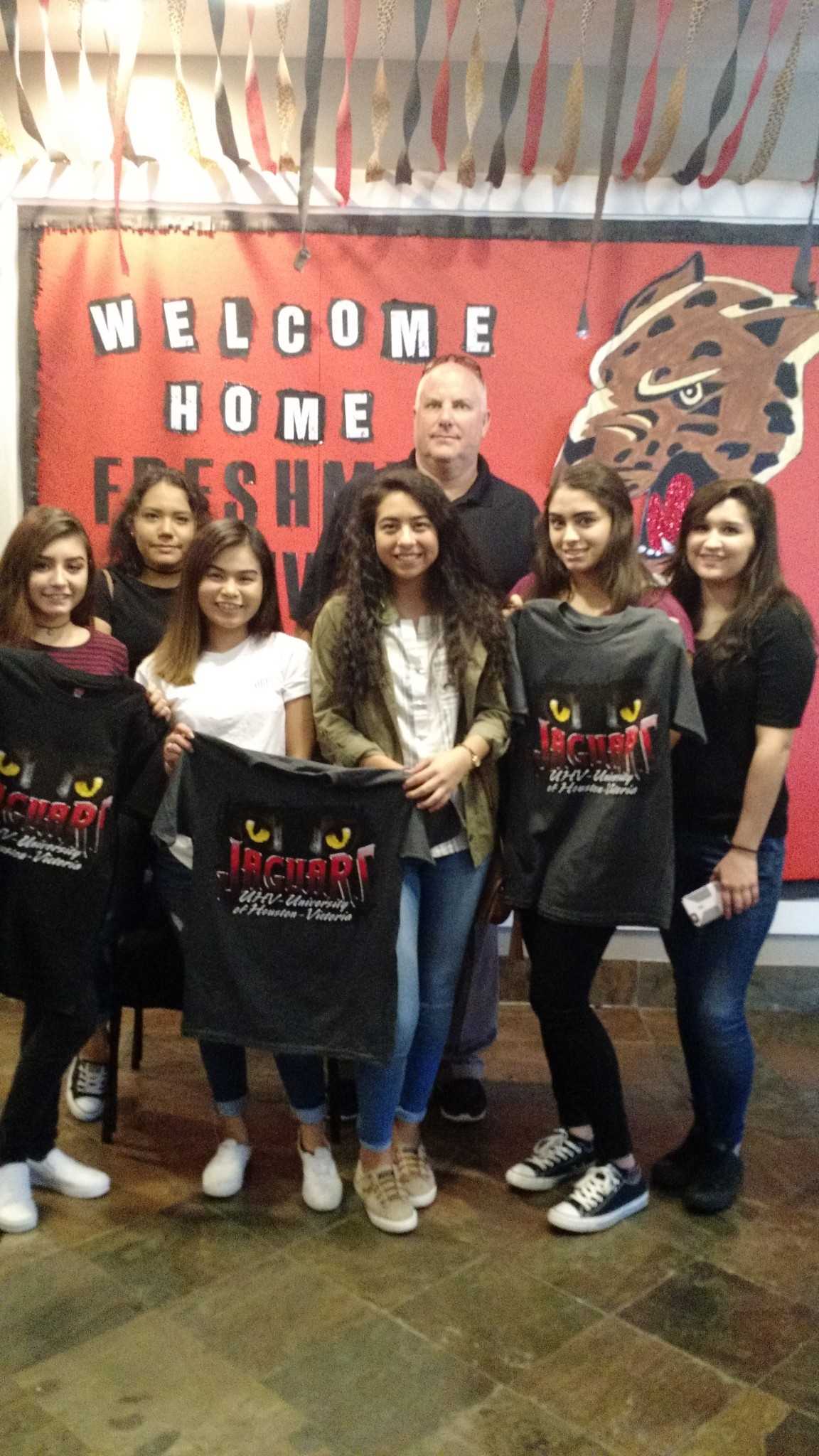 (From left) Maria Castillo, Sharleen Norabueno, Trixy Huynh, Emily Cruz, and Leena Mashni at the University of Houston-Victoria on November 15.