The 2016-2017 school year at Kerr High School is set to be an exciting and eventful year. From concerts, to homecoming, a lot of events are going on in the fall semester of the school year.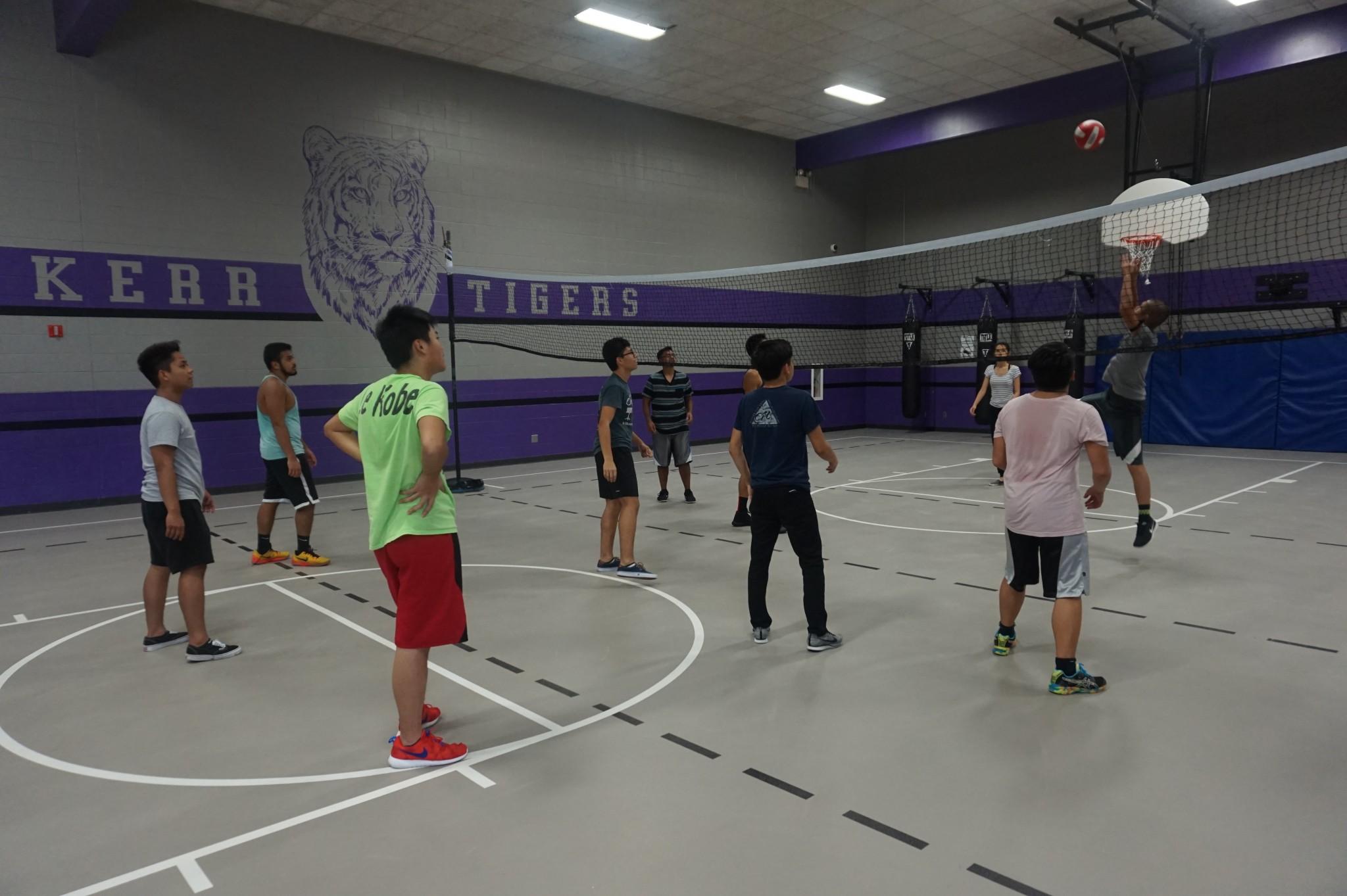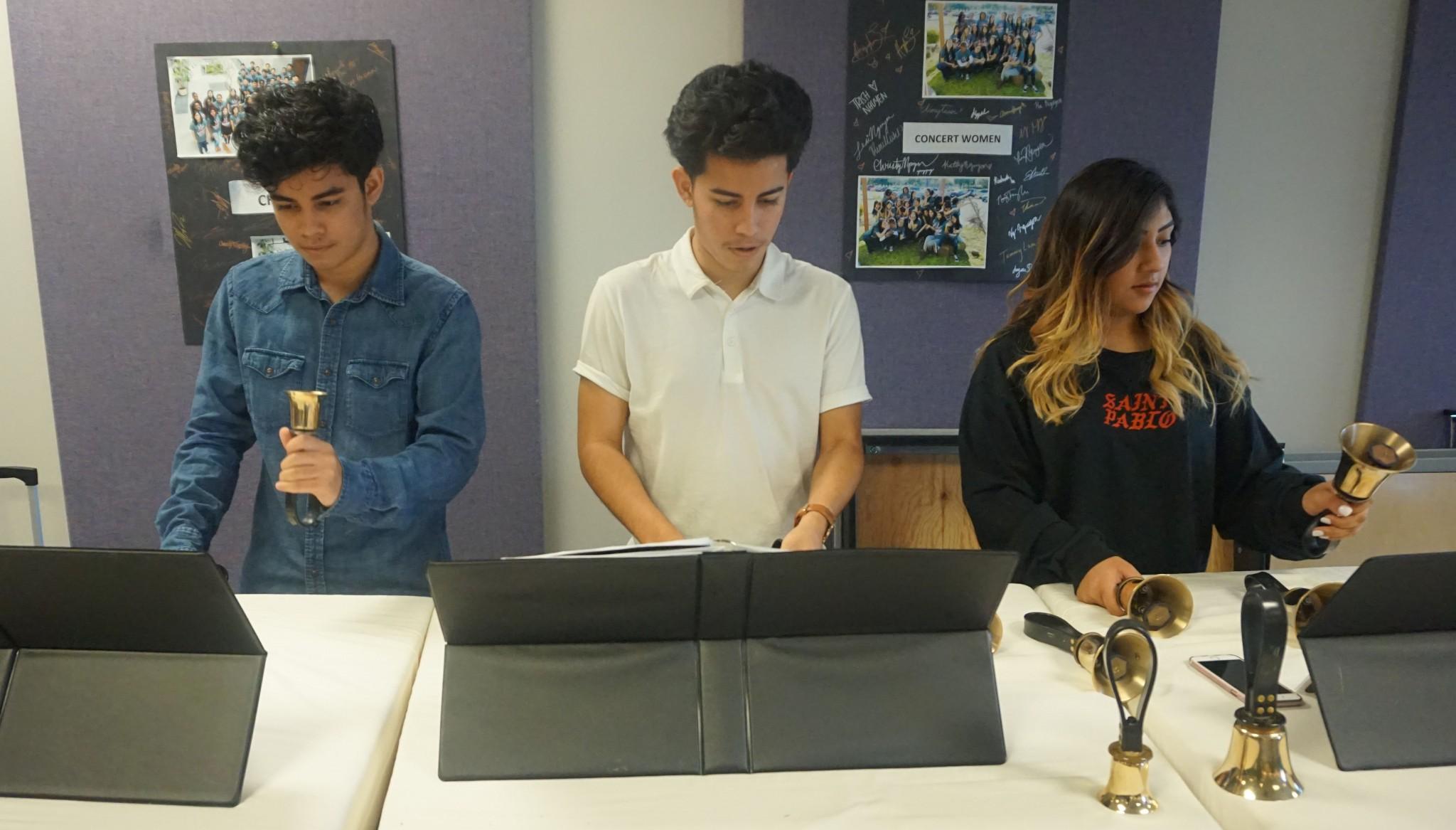 Christopher Flores, Leonardo Flores and Michelle Martinez are seen here in hand bells productively practicing.
Story continues below advertisement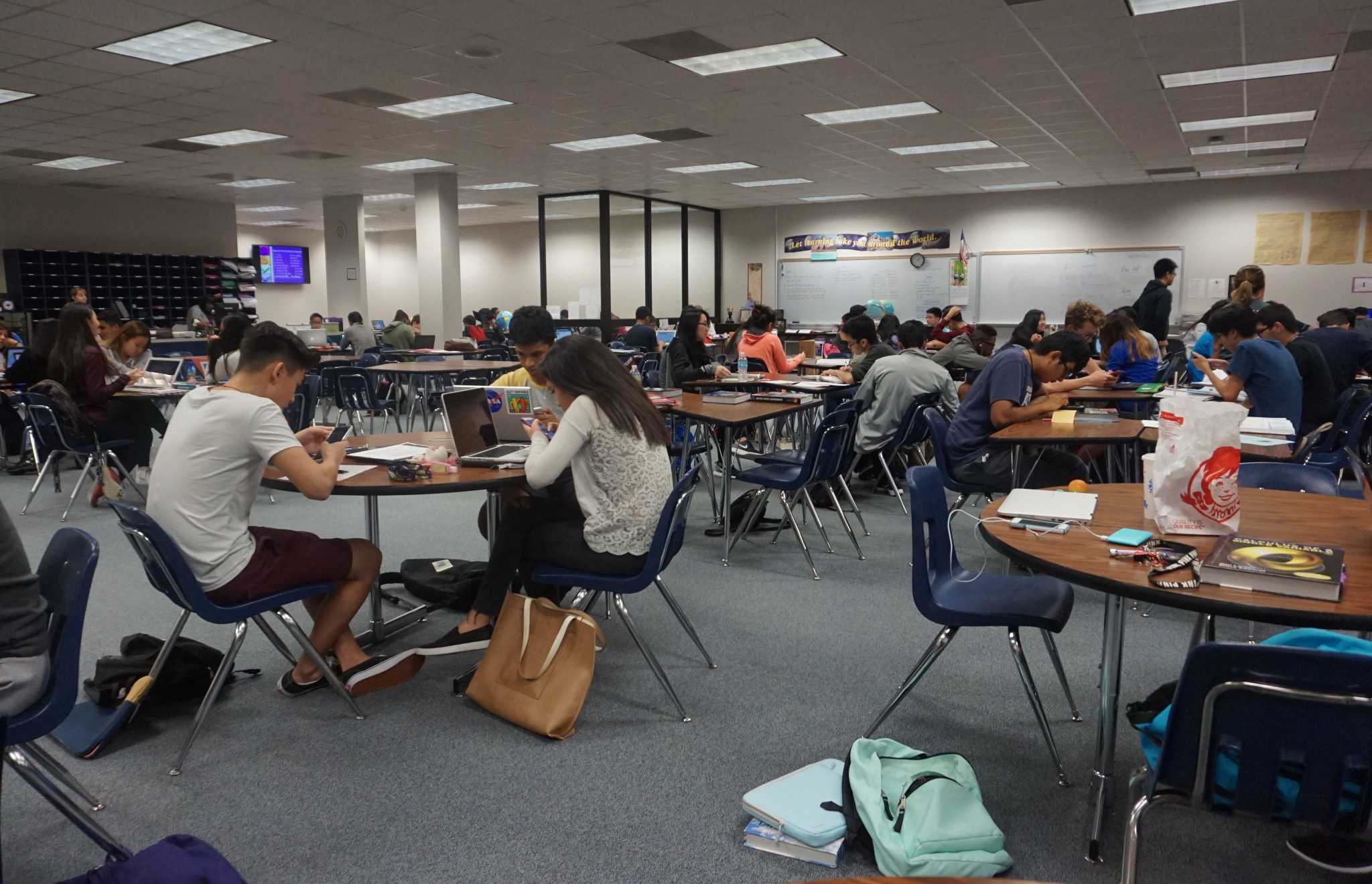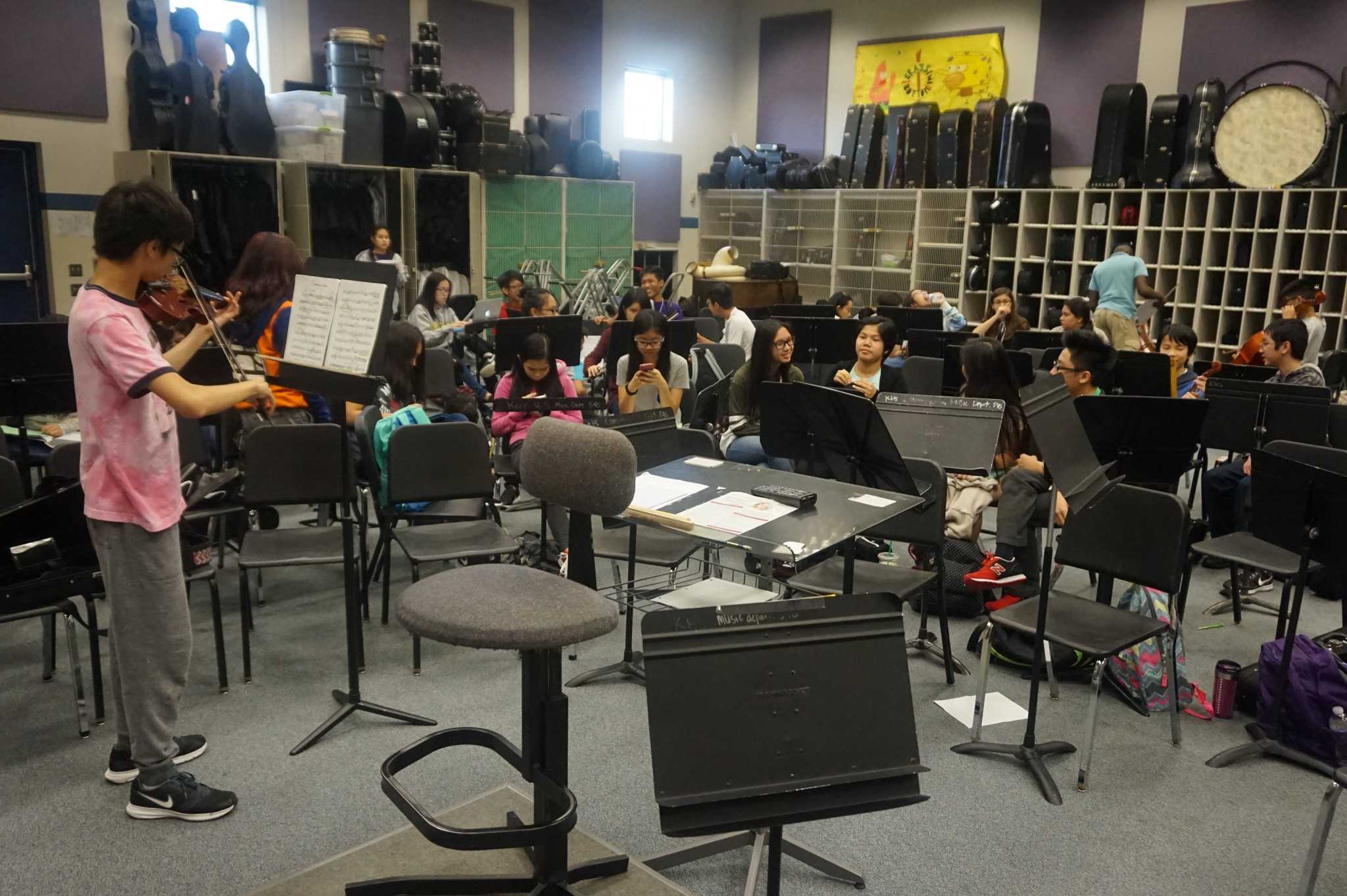 Orchestra students busily at work preparing for the upcoming orchestra concert.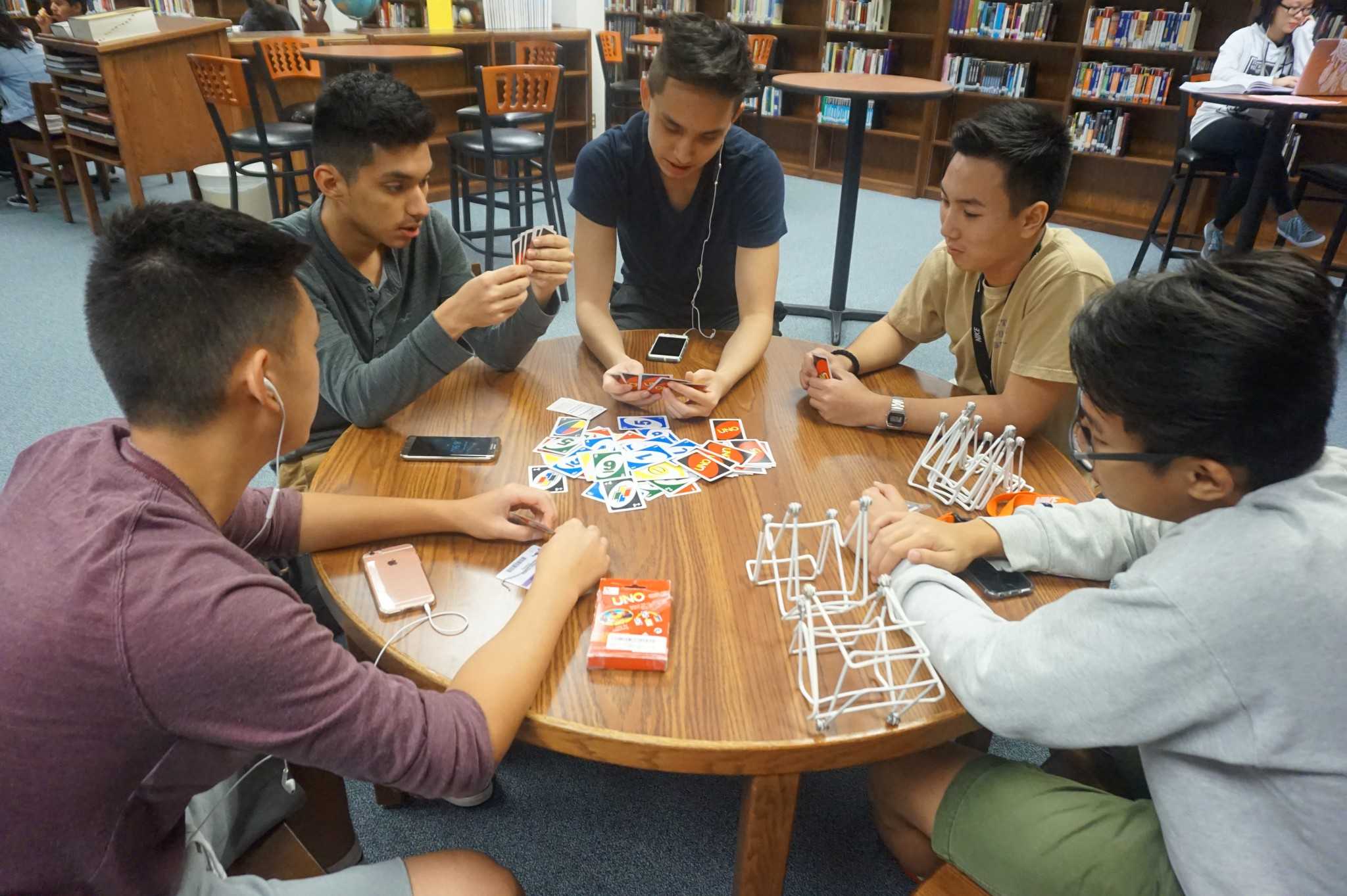 Left to Right: Justin Duong, Axel Soto, Jimmy Carter, Kevin Huynh and Tu Nguyen are seen playing a casual game of Uno.