Sale of Chick-n-Strip slider begins on Sept. 9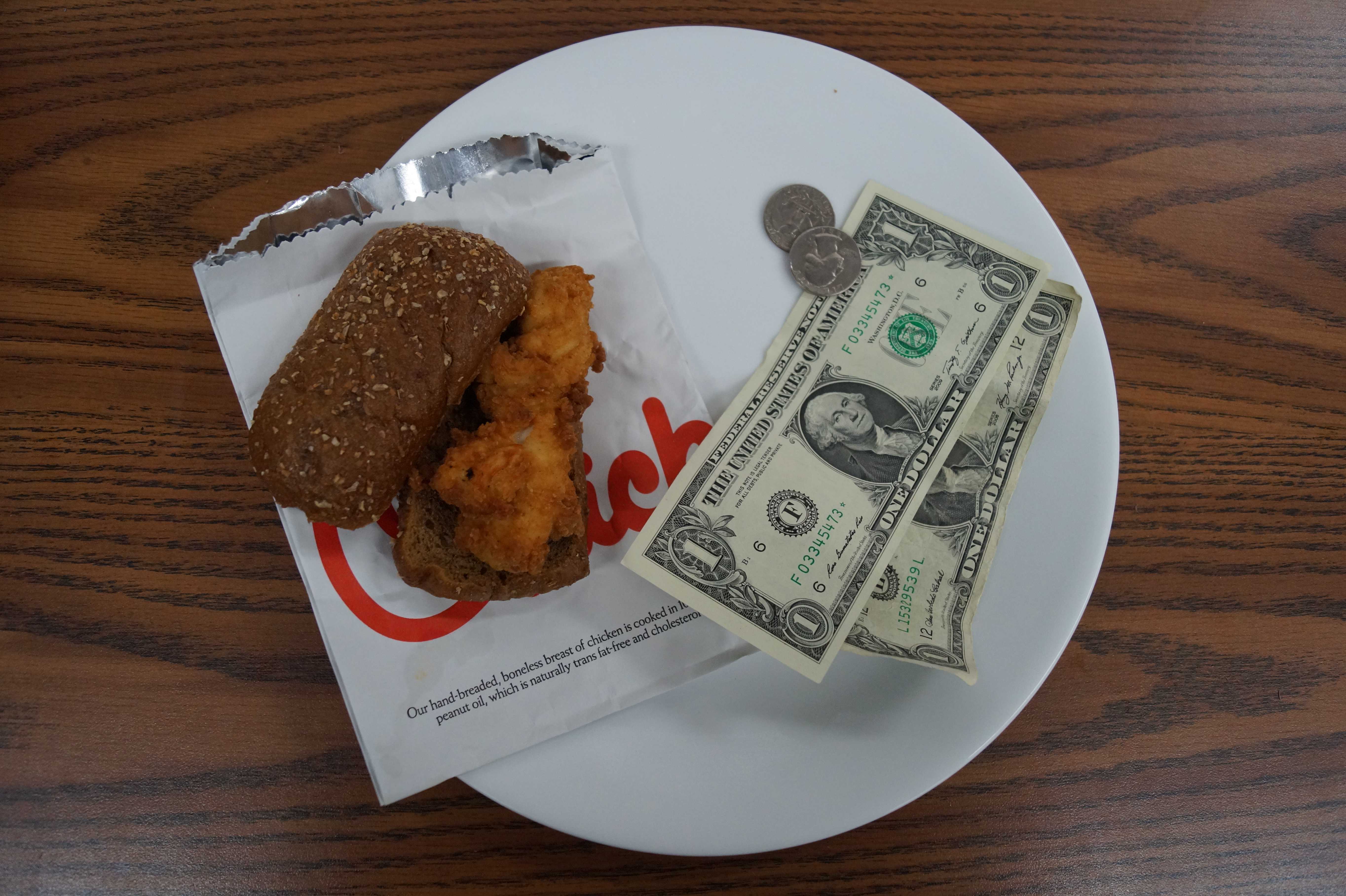 The new Chick-n-Strip slider will go on sale Tuesday, September 9, during all lunches in place of the original Chick-Fil-A sandwich.
The change is due to new nutritional guidelines and the sandwich will cost $2.50, instead of the usual $3.00.
For more information, see class president Vinh Chu or pick up a copy of the Kerronicle coming out in October.