FBLA's first general meeting on Thursday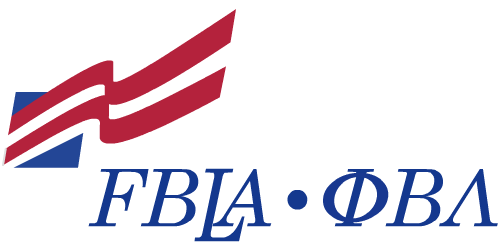 Future Business Leaders of America (FBLA) will have its first general meeting on Thursday, October 25.
This will be an introductory meeting that will inform the FBLA members how they can earn points for their honor cord, introduce the theme for this year, and give additional information about competitions and earning a letterman jacket.
The meeting will be held after school in the business center from 2:20-3:30. Only registered FBLA members will be allowed to attend the general meeting.
Thanks to FBLA's two rush meetings this year, the club has a total of 91 members, an increase over last year's 60 registered members.