Students to register for Rodeo Run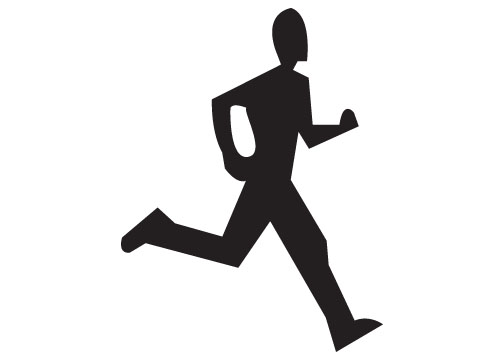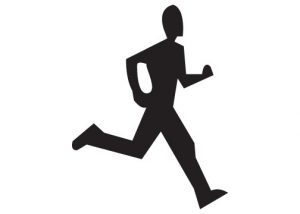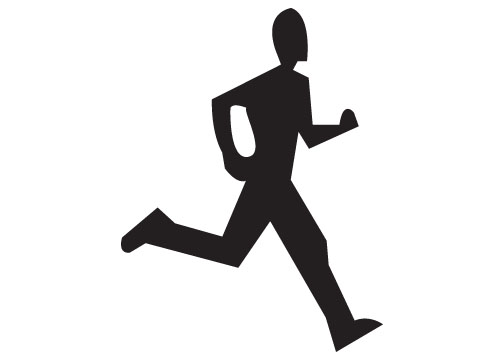 Join Student Council at the Rodeo Run on Saturday, February 25. Students will be able to participate by running the 5K or 10K.
All proceeds goes towards the Scholarship Foundation.
Students may register here at the Conoco Phiips website. Have working credit card ready and select Team Kerr.
Registration fees are $30.
The deadline is Feb 19.