Club Feature: Future Business Leaders Of America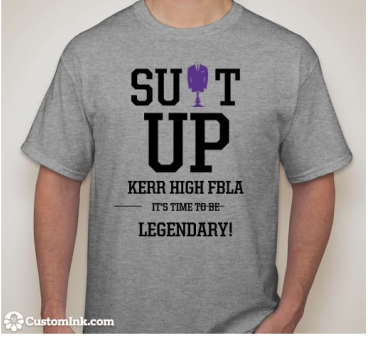 Future Business Leaders of America was founded in 1996.
PURPOSES/GOALs
The purpose of FBLA ( Future Business Leaders of America) is to prepare the members for the business/professional world. One of the goals of the club is to make sure the members attain business related skills that they can take with them in the future. However, it is not all stuffy business suits and robotic talks when it comes to FBLA. Our goals is to also make sure the members have fun,
MAJOR EVENTS/ACTIVITIES/CONTESTS
–  District, State and National Competition
–  Fall Workshop
– Miscellaneous activities
OFFICERS AND SPONSOR NAMES
Sponsor- Doris Curry
Officers 
Salar Sanati — President
Ashley Gwananji — Vice President (Competitions)
Kimberly Lai — Vice President (School Store)
Karla Alas — Secretary
Christopher Trinh — Treasurer
Trang Le — Parliamentarian
Daniel Flores — Historian
HOW TO JOIN
When the announcement for an FBLA rush meeting comes, do go, receive a feel of what the club is like, and get a registration form. You can also just go to the business center and ask Mrs. Curry for an registration form. Make sure you fill it out and turn it in by the due date along with your $15!